Greetings from the Candela team ! Please take note that there will be no Rumba y Candela festival in 2019.
It was not an easy decision to make, but it will give the association and the team of volunteers a much-needed break and energise us for future events.
Fear not, though… Candela lives on and continues its activities!
We have a great new team of teachers for our classes this year, with a new concept, and we will continue to organise events and put all our energy into promoting Cuban music and culture.
We like to dance. Make the connection between origins and passion through a complex network of musical sounds.
And stay for a drink!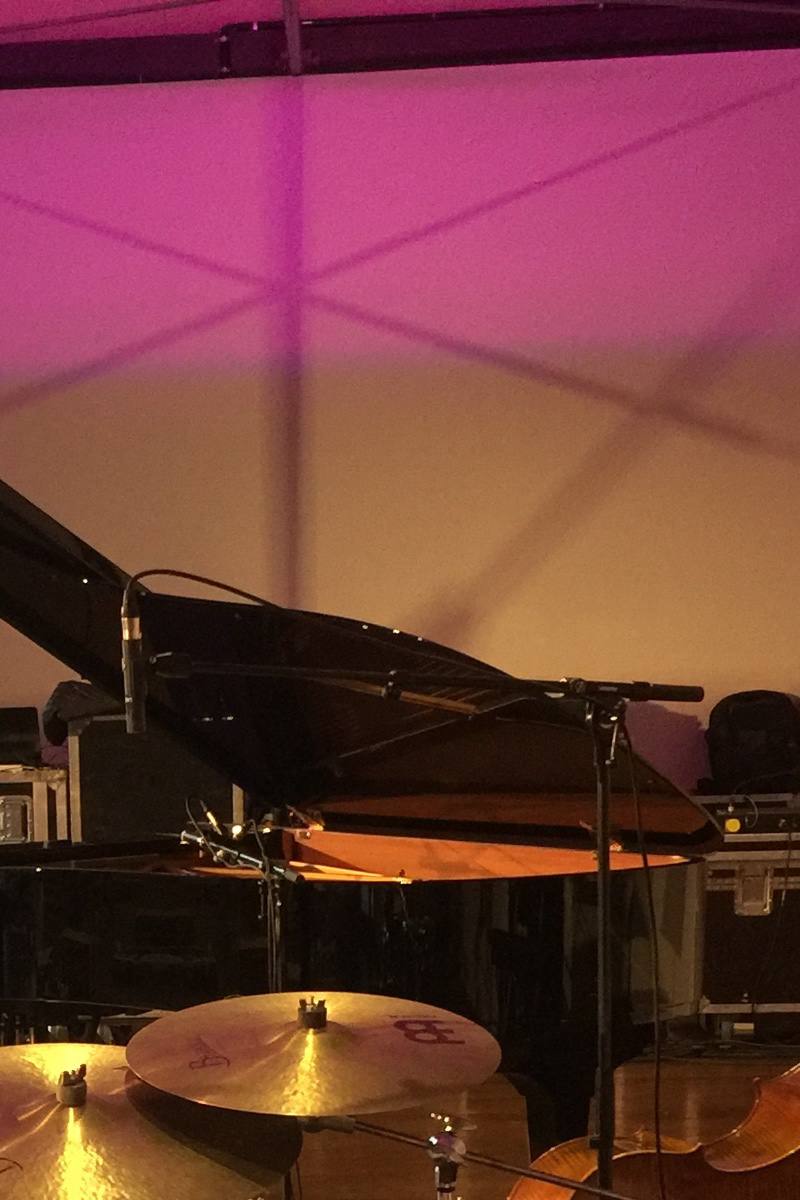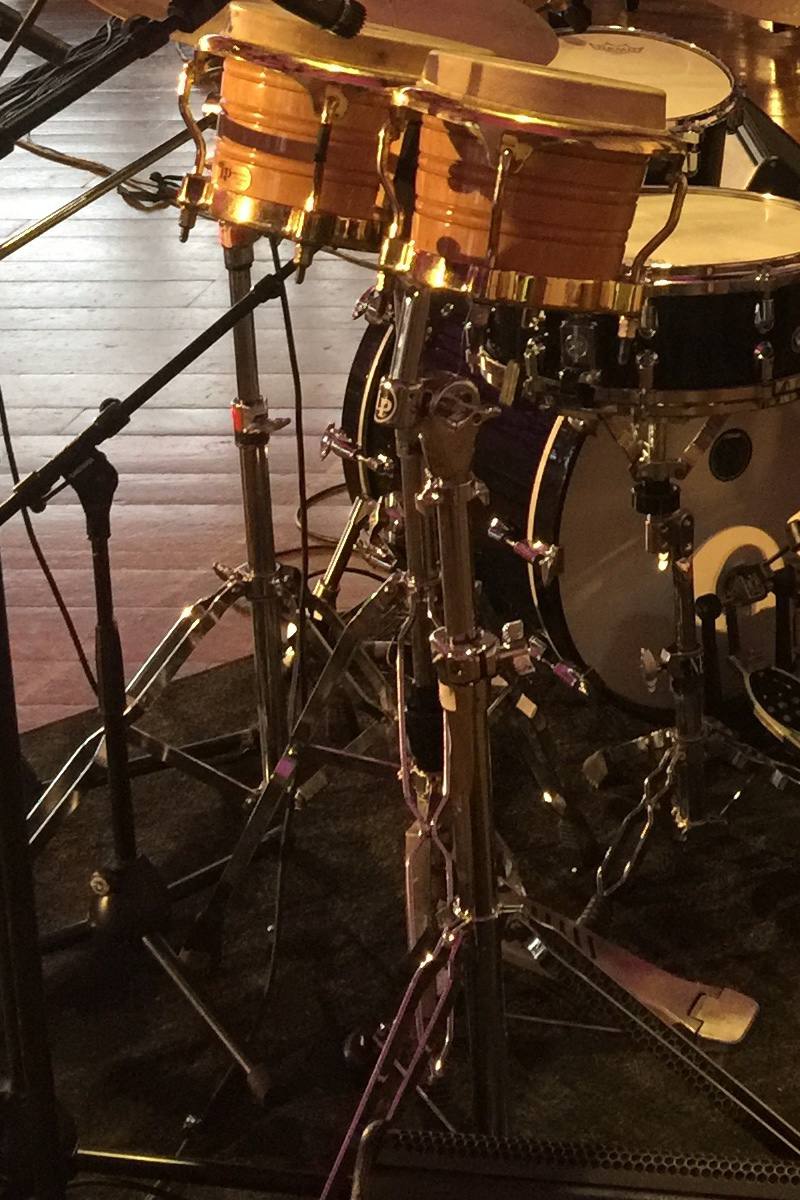 And share our passion for Cuban culture when we invite dancers and musical styles from around the world.
Come to lessons on Wednesday nights!
Good memories !
RyC, was a success, as usual!!